Prepare for a stampede! Aldi's new Jo Malone-inspired room sprays are here
---
If you didn't manage to get your hands on Aldi's sell-out room sprays in December then we have good news for you: they're back in stock.
The Jo Malone-inspired spritzes, which went on sale as a Specialbuy in December and sold out in a flash, are back on shelves PERMANENTLY.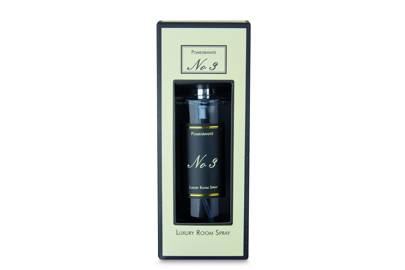 The luxe 100ml spray comes in three stunning scents: Lime, Basil & Mandarin, Pomegranate, and Freesia & Pear.
The best news? The home scents cost just £3.49 each; that's over 86% less than Jo Malone.
The sprays join Aldi's successful range of luxury candles and diffusers.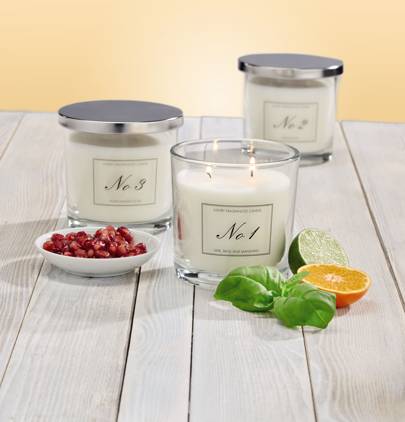 The £3.99 candle and diffuser range is a finance-friendly alternative to more luxurious home fragrances.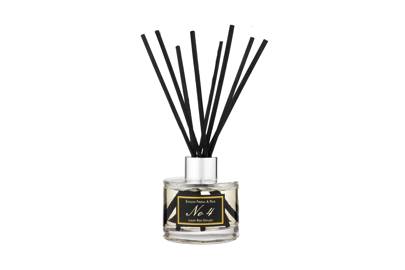 Both the candles and the reed diffusers are available in Lime, Basil & Mandarin, Freesia Pear and Pomegranate Noir. When the candles first launched back in March, they caused such a storm that many customers queued outside the store. Needless to say, they sold out within days.
The only downside? The candles and diffusers will not be available online, so you'll have to get yourselves down to your local Aldi in person.
Thank you, Aldi, for making our homes smell great for under a fiver. <span class="emoji-outer emoji-sizer"><span class="emoji-inner" style="background: url(chrome-extension://immhpnclomdloikkpcefncmfgjbkojmh/emoji-data/sheet_apple_32.png);background-position:30.0235017626322% 34.01880141010576%;background-size:5418.75% 5418.75%" data-codepoints="1f44f-1f3fd"></span></span>
How to make your rented flat feel like home – without spending £££
How to make your rented flat feel like home – without spending £££