This is the new cleansing technique you need to know
---
Beauty Festival
Saatchi Gallery, London
-
A deep cleanse is the first step to beautiful skin. Without it, your moisturiser and serums won't work to full effect and a build-up
of dirt and dead skin cells can lead to congestion and clogged pores.
Create your bespoke cleansing routine with Caudalíe's Mixology concept, which allows you to design a ritual to suit your unique needs – and enjoy some pampering in the process.
Dry skin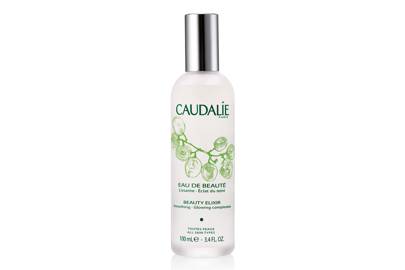 1. Use the moisturising , £15, to remove make-up.
2. Mix , £18, with Gentle Buffing Cream, £20, for a cleansing way to treat dry patches and nourish skin.
3. Finish with , £32.
Combination skin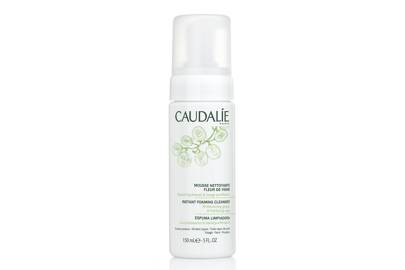 1. , £15, with Deep Cleansing Exfoliator, £20, to remove make-up and tackle excess T-zone oil without drying out skin.
2. Follow with , £15, to balance your complexion.

3. Mist on , £32.
Sensitive skin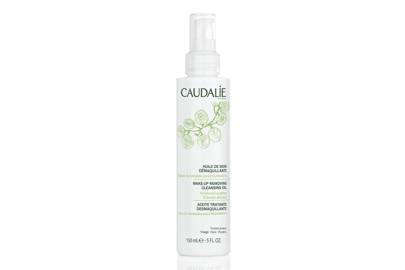 1. Apply , £15, mixed with Gentle Buffing Cream, £20, to deep-clean sensitive skin.
2. Next, double cleanse with , £15.
3. Spray , £32, for an instant radiant glow.

CaudalÍe at The GLAMOUR Beauty Festival
Enjoy a Caudalíe Instant Beauty mini facial, and don't miss the chance to win a set of Mixology products (worth over £150) and a facial treatment at one of Caudalíe's London boutiques.
Find out more at the 2018 GLAMOUR Beauty Festival! Get your tickets on and find out more information on GLAMOUR.COM.