Montana gives her top tips for nailing that Love Island 2018 audition 👊
If you are still suffering from those post-Love Island blues, then have no fear the application process for series 4 is underway. For any hopeful applicants, it's hard to know what to expect when going into the audition room, and how to make yourself really stand out from the rest (and we can bet there'll be a landslide this year). With that in mind, who better to ask than Love Island 2017's Montana-Rose Brown?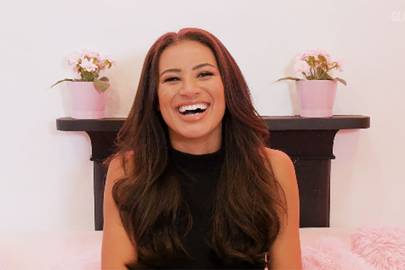 ITV2 are on the hunt for "vibrant singles from across the UK who want to head to the sun, in search of a summer of love", so we asked Montana (who has ) to give you GLAMOUR readers her top tips for nailing that Love Island audition. Check out what she had to say...
Got that? Well, if this sounds like your type on paper, put all your eggs in one basket and fill out the online registration form .
With some of this year's Islanders estimated to earn more than a million pounds in the next 12 months on offers following the show (that's a hell of a lot of protein!), don't be a mug and get going on that application.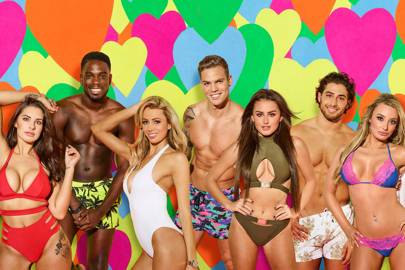 If this year's show is any indication, we can only imagine how many applications there will be. Especially after a record-breaking 2.423 million people tuned in to the finale of the show.
Montana tells us: "I don't smoke. I was in a chamber choir".
"That's probably why I got on it because I was just really weird and a bit different to everyone else. I think that kind of sets you apart."
She told hopefuls to be "really enthusiastic" because part of the audition process includes group interviews - so standing out from the crowd is essential.
"Don't just blend into the background. Remember some really funny stories and tell [the executives].
"Don't just say 'Oh I'm really fun'. Yeah but why are you fun? What makes you different."
According to The Tab, it is actually harder to land a spot on the reality TV show than a place at Cambridge University, with 80,000 applicants compared with just 17,171 hopeful students. This means it is now five times harder to find the Kem to your Amber.
To apply, hopefuls will have to be over the age of 18, have a valid passport and you've got to be free for a minimum of 8 weeks from May-July next year (could this mean next series is even longer?). The deadline closes on 30th April 2018.