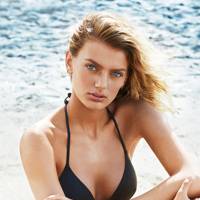 The GLAMOUR team share their best sky-high beauty tips
With spring already here and summer just around the corner, we're all itching to get on a plane, dig an umbrella into the sand (with suncream in our beach bag, of course) and never look back ...
But with plane rides come dry skin, dullness and post-flight puffiness, so in order to touch-down with a glowing complexion, there's some skincare work to be done on your journey.
Here's the GLAMOUR team's best tips for in-flight beauty: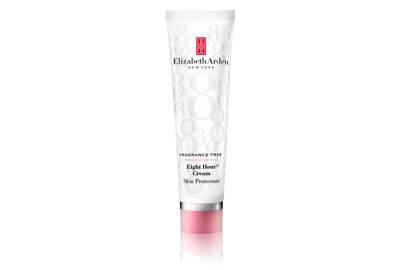 "I swear by for keeping my lips and skin super moisturised on a long-haul flight when the air con is pumping. I also love doing sheet masks (my favourite is by ), but only when all the lights have gone out to save the strange looks from fellow passengers! I also swear by Kora Organics Noni Glow Skin Superfood Supplement, which is full of potent superfoods but comes in a handy sachet, making it perfect for travelling." - Bianca, Web Editor.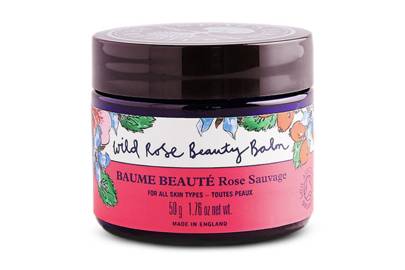 "I always put my hair back into a ponytail or bun and fly make-up free, or take (travel size) with me and remove my make-up an hour or two into the flight. I then put all over my face to prevent dehydration." Claire, Advertisement Director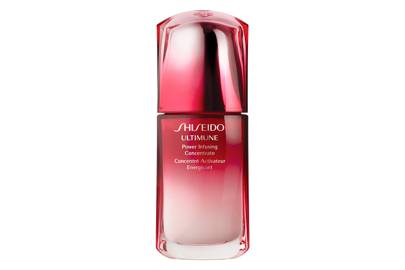 "I'm the person you spot on the plane and think "what the F is she doing?". I never wear makeup to the airport, so that I can apply as the plane takes off. It makes me look totally crazy but I'm obsessed with it. I massage in the residue and once it's completely soaked in, I follow with (my current obsession) and then a final slather of , the smell sends me off into a nice flight nap. Also are the BEST for carrying all your travel liquids. You can fit so much in them, and there's no need to unpack and put into zip-lock bags at security." - Samantha, Beauty Content Writer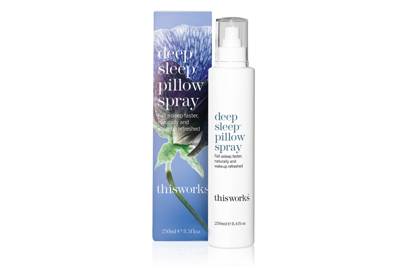 "My in-flight bag always contains: , a cooling eye mask ( is really good), , face wipes and a lip balm." - Harriet Keane, Intern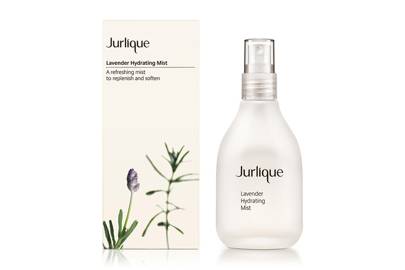 "I buy two litres of water from WH Smith at the airport and guzzle them throughout the flight. I also bring a TSA-approved sandwich bag with a mini hand sanitizer, hand cream, lip balm, face moisturiser and face mist in my handbag to avoid my skin feeling parched. You must hydrate from the inside as well as the outside." - Jenna, Senior Strategist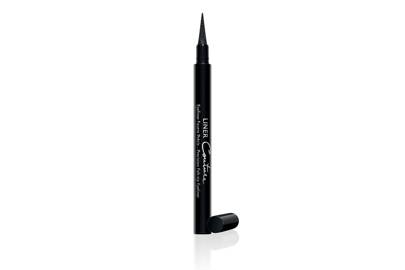 "Loads of moisturiser! Hand cream, under eye serum, daily face cream and a hair band. Eyeliner for arrival is also a must." Camilla, Publisher
A-Z Of Skincare: Everything you need to know for flawless, healthy skin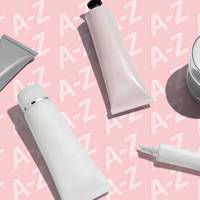 Features
A-Z Of Skincare: Everything you need to know for flawless, healthy skin