This is how KUWTK handled Kanye West's hospitalisation
Towards the end of 2016 Kanye West was hospitalised in LA following a call to the emergency services. Now, in a new episode of Keeping Up With The Kardashians, we're watching how events unfolded.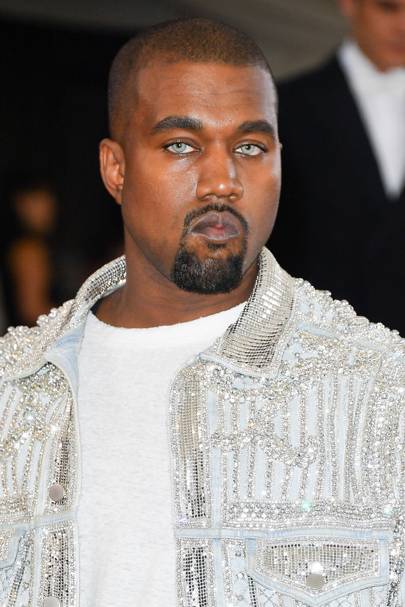 At the time of Kanye's reported "break down", gossip website TMZ broke the news, claiming that a disturbance call was made and Kanye was "handcuffed" to a stretcher.
A spokesman for the LA Fire Department told the BBC that an unnamed man had been taken to hospital for "further assessment".
On Sunday night's episode of KUWTK (airing in America), Kim got the phone call about Kanye, and she's visibly upset.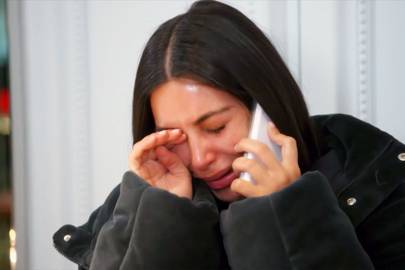 "Why? What's going on?" she asked someone on the phone, open mouthed.

Breaking down in tears she asked: "What's wrong? Don't scare me, please. What's going on?"

With her mum and sister watching on, she added: "I can't," before the episode ended and "to be continued" flashing on screen.

Earlier in the episode, fans saw Kim venturing out for the first time since the Paris robbery to Kanye's show at The Forum in Los Angeles.

Also in the episode was Kim's desire to have a third baby.



Узнайте про полезный web-сайт , он описывает в статьях про Авана 100 http://pills24.com.ua