Nothing beats 8-hours sleep and oodles of water for princess perfect skin, but as we busy ladies of 2013 know, the dream is often shattered by late nights, too many glass of sparkle, bad food choices… need we go on? We all need a little helping hand, so here at GLAMOUR after lights out, we've donned our nighties, put our hair in curlers and our faces forward to try out some overnight treatments.
Aromatherapy Associates' Overnight Repair Mask, £51.00
A rich, buttery cream (that smells divine) goes on like a mask but has soaked in by the morning. It's all about plumping and firming the skin with moisture and antioxidants. A firm favourite with radiant cheeks. Recommended use; once or twice a week. Available from Selfridges, Liberty, Space NK and Fortnum & Mason. Mail order from Aromatherapy Associates on 020 8569 7030 or purchase online at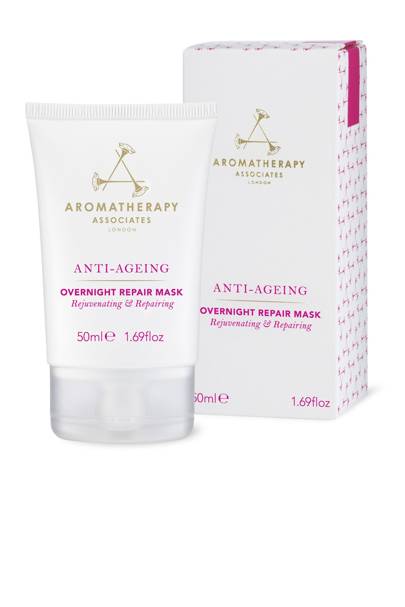 Aesop Perfect Facial Hydrating Cream, £81.00
BIG Aesop fan over here. Loving the no frills policy - these guys focus solely on delivering the highest quality magical potions and in this instance hydrating the skin and protecting from pollution - which this city dweller desperately needs. Recommended use; apply to damp skin, massaging from forehead to neck. Available from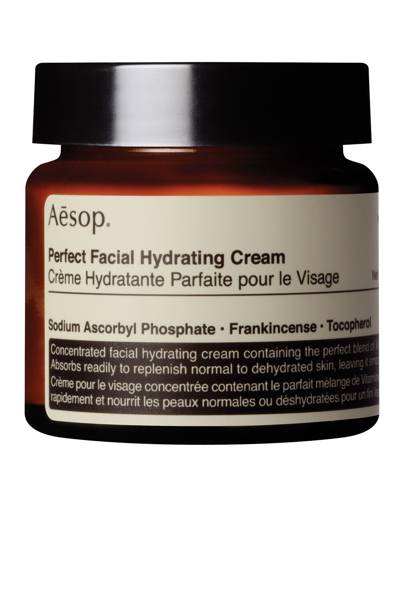 Clinique Moisture Surge Overnight Mask, £29.00
This overnight mask from Clinique, is designed to work hard on that pretty visage while you catch 40 winks. While you are dreaming of Ryan Gosling washing your car on a hot day, the Moisture Surge Overnight Mask is soothing the irritation from that day and preparing it for the next one. Recommended use; apply in the evening as the final step of your skin regime. Available at all Clinique counters and online at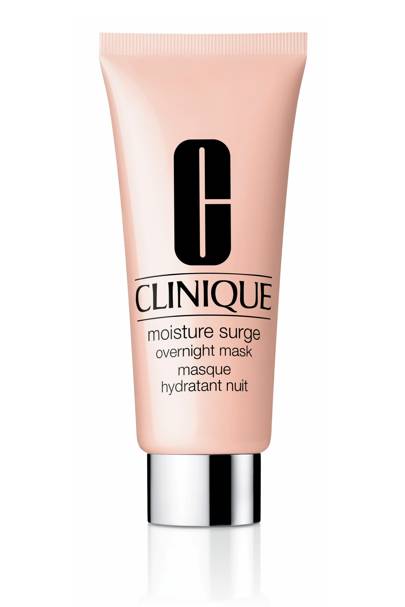 Darphin's Aromatic Renewing Balm, £42.00
Hit the sack having applied this balm to your face and you'll not only sleep the sleep of a princess carried away by the delicious scent of Grapefruit, Rosewood, Chamomile, Orange Blossom, Tangerine, and Sweet Orange, but you'll also find the treatment will relieve skin tightness and nourish the skin with its oils. Recommended use; apply in circular motions over face and neck. Available from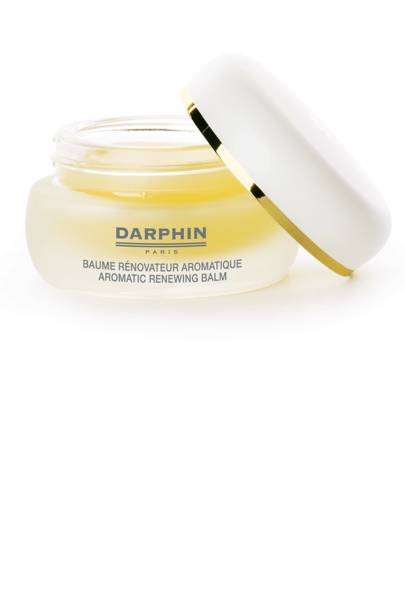 Kiehl's Midnight Recovery Concentrate, £36
'Midnight Magic' indeed, a few drops of this elixir and overnight the botanical and essential oils work to strengthen, brighten and rejuvenate skin. Recommended use; apply at night.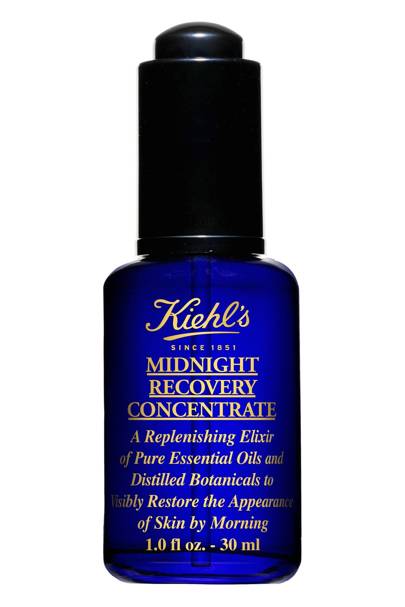 Origins New Drink Up Intensive Overnight Mask, £22.00
Like an army of magical pixies have snuck into your bedroom overnight and applied fairy dust while you sleep, this overnight mask uses Japanese seaweed to help recover the skin from daily exposure and help prepare it for the next day's battle. Recommended use; apply twice a week massage onto freshly cleansed skin before you go to bed and leave overnight. Available from
Sisley Supremӱa Yeux Eye Serum, £170
Surely only a magic spell could revive my tired eyes? Well if Sisley can work their magic on me, there is hope for us all. This eye serum uses active ingredients to boost the delicate skin cells and revive tired, puffy eyes. Recommended use; apply at night to the upper and lower areas of the eye contour and massage in until completely absorbed.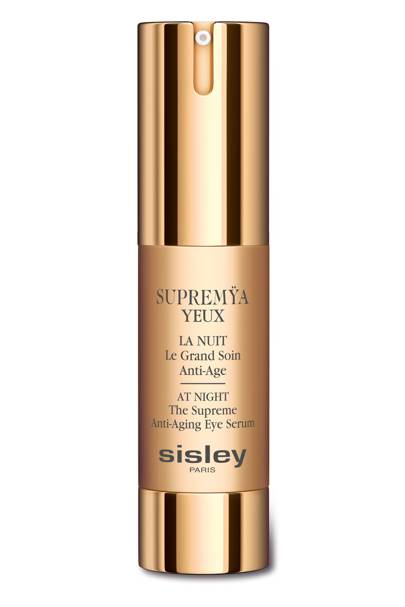 Estee Lauder Advanced Night Repair, £48
One of the classic overnight treatments that many beauty editors swear by, this light liquid based product is formulated to work specifically with your skin as it rejuvenates overnight. Recommended use; apply a few drops to cleansed skin before moisturiser.