Best Micellar Water: Our top 10 choices of cult cleansers
---
For gentle yet effective cleansing, meet the makeup artist and model-approved formula: the micellar water. A cult French skincare classic, acclaimed for its multi-purpose properties (cleanse, tone, refresh) and ease of use (no face rinsing), the micellar is a genius addition to your beauty cabinet.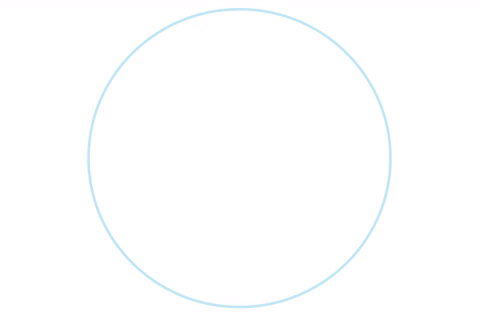 Free from both soap and alcohol, it's the perfect alternative to harsh face wipes and will remove makeup and impurities with the simple sweep of a cotton pad. Job done. Here's our favourites...
Garnier's Micellar Cleansing Water All In One, £3.99,

A favourite around the GLAMOUR office, this micellar water removes makeup like a magnet, leaving no impurities behind. The formula is gentle enough for even sensitive skin types and it doesn't feel greasy.

Nuxe's Eau Démaquillante Micellaire, £14,

We're not ones to pass on a cult French product. Nuxe's own micellar water is indulging to all senses, leaving skin with a soft (dare we say silky) touch and a delicate rose water smell.

Bioderma's Sensibio H2o, £10.20,

Just like the latter, we've learned about this one while on trip to France, it is super popular in Parisian pharmacies - so much so, that you can even find it in bulk. This is a favourite for those with oily skin, as the complexion is left feeling rather hydrated than moisturised .

Dior's Hydra Life Micellar Water, £27,

Dior's newest micellar water is part of their Hydra Life range - which works greatly on 20-something skin and on dehydrated complexion as well. A hydration bomb! We absolutely love this lightweight formula.

Ren's Rosa Centifolia 3-In-1 Cleansing Water, £13,

Skincare connoisseur, Ren, came out with this micellar water that is a dream for those with highly sensitive skin. A very pure formula that uses rose water to help remove makeup and moisturise the complexion.

Lancôme's Eau Micellaire Douceur, £23.50,

For our city girls on the-go, this micellar water removes makeup like no other - seriously, the results are insane. The complexion is left feeling toned, without tightness, and super moisturised. Ideal for normal and dry skin types.

La Roche-Posay's Physiological Micellar Solution, £12,

Another one ideal for those with sensitive skin, we love how it cleanses but also soothes the complexion - restoring its ph and moisture balance. Bonus points for being 100% hypoallergenic.

Eau Thermale Avène's Micellar Lotion, £13,

Summer in a bottle! This refreshing micellar water is made with minimal ingredients and has a high concentration of thermal spring water from Avène, in (you guessed it) France. Let's just pack our bags and head to the Eurostar, already!

Darphin's Azahar Cleansing Micellar Water, £27,

Infused with Neroli essential oil and natural Bisabolol, this product cleanses and brightens skin. The complexion feels revived with a healthy glow. Ideal for dry and normal skin types.

Simple's Kind To Skin Micellar Water, £4.94,

A budget hero that works greatly to remove makeup and leave skin feeling hydrated and super fresh. It is also enriched with minerals and vitamins - whoop.